American Whirlpool 471
As one of our top selling hot tubs, the American Whirlpool 471 boasts a 6 person capacity with one lounging seat, as well as an astonishing total of 49 jets. This hot tub is perfect for families that want to just kick back in the evening and relax, or for those who like to have some friends over for a hot tub party on the weekends.
Vita Spa Grand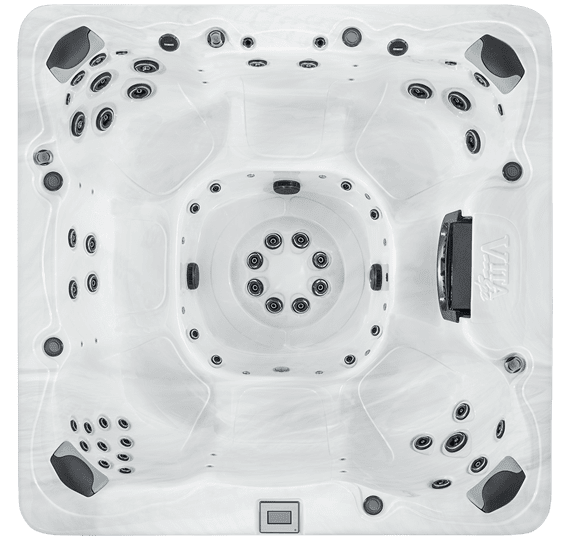 The Vita Spa Grand is one of our top selling 6-7 person hot tubs. This 92″x 92″ tub boasts a total of 53 jets, so you count on a pleasant and comfortable experience. Our Vita Spa line also boasts a steel frame, so you don't have to worry about warped wood causing structural damage to your tub ever again!
American Spa 480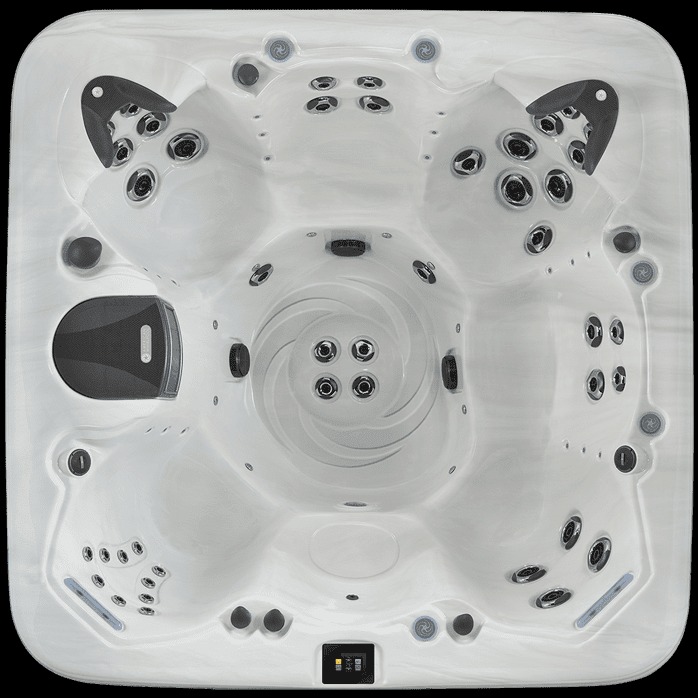 The American Spa 480 is another one of our 6 person, 53 jet hot tubs that have customers leaving with everything on their hot tub checklist crossed off! Even better, the 480 has wonderful features like a shiatsu massage seat, standard in each tub! Come see us today to see this amazing tub in action!
Vita Spa Mystique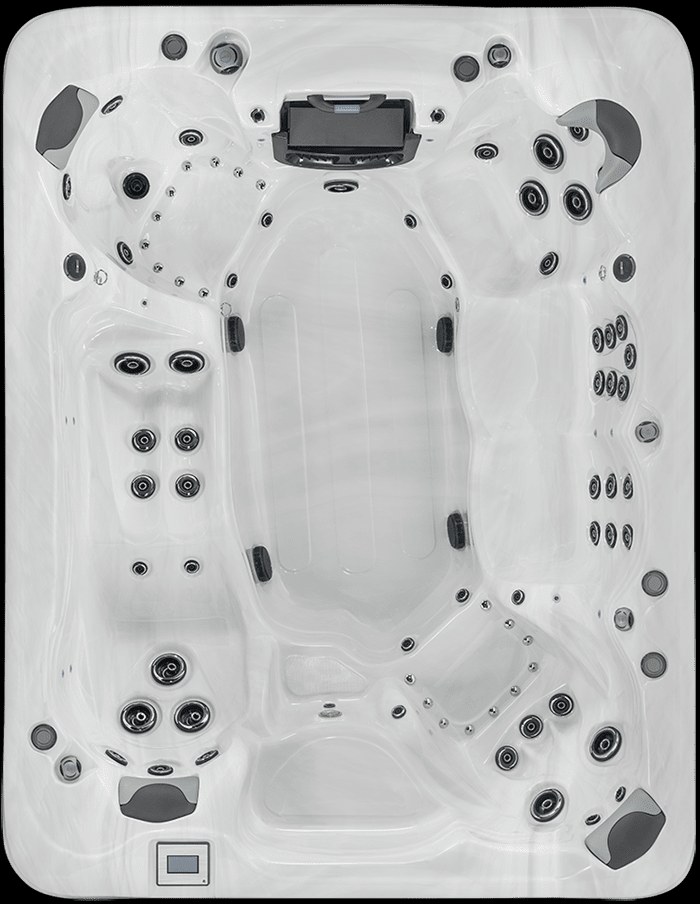 The Vita Spa Mystique is a stunning 6 person tub, with 59 jets powered by 3 pumps. The Vita Spa line is well known for the steel frame they use as opposed to a wood frame, which is prone to warping. This tub would be a great addition to any home, stop by and check it out today!