[ezcol_1half][/ezcol_1half] [ezcol_1half_end]
At RnR Hot Tubs and Spas, we are founded on the values of honesty and integrity. Because we are a service first company all of our products have been scrutinized for how they will perform in the homes of our customers. We look for quality, serviceability and integrity in all the products we sell.
Choosing our company to buy from ensures that you will have a partner in the ownership of your hot tub. We provide the most comprehensive service, knowledge, field experience and best products in the industry to maintain your hot tub for years of enjoyment.

Our customers also benefit from the industry's best manufacturer warranties with our hot tub supplier Maax Spas. This brand is best known for its bath, shower and bathroom products. These products can easily be found in big box stores and as one of the largest manufacturers of silicon fiberglass, Maax is a company our customers can feel confident knowing they have made the right choice.
[/ezcol_1half_end]
[ezcol_1third]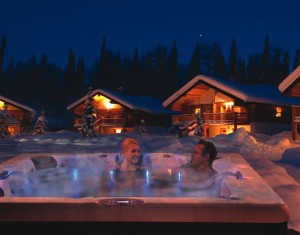 [/ezcol_1third][ezcol_1third]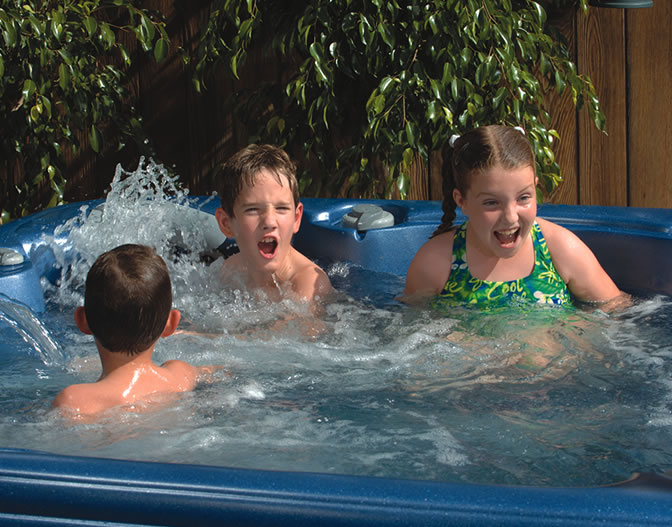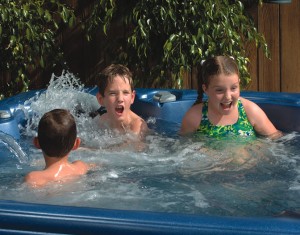 [/ezcol_1third][ezcol_1third_end]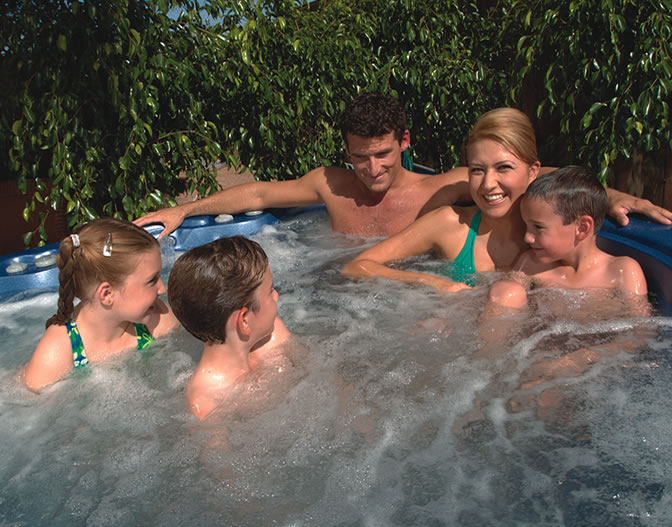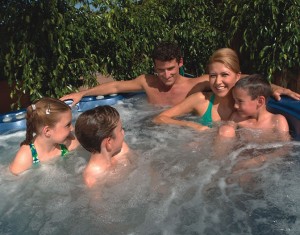 [/ezcol_1third_end]
[ezcol_1third]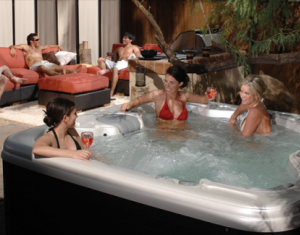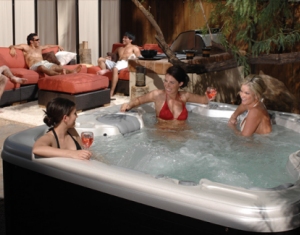 [/ezcol_1third][ezcol_1third]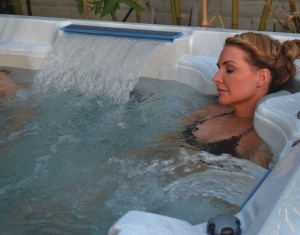 [/ezcol_1third][ezcol_1third_end]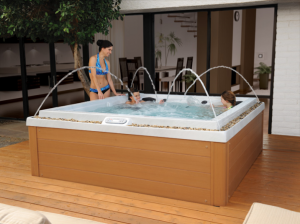 [/ezcol_1third_end]
[ezcol_1third]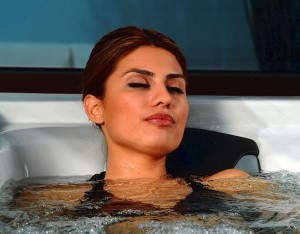 [/ezcol_1third] [ezcol_1third]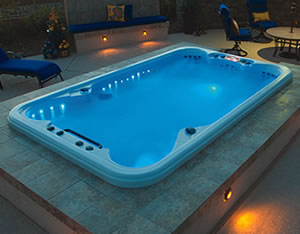 [/ezcol_1third] [ezcol_1third_end][/ezcol_1third_end]