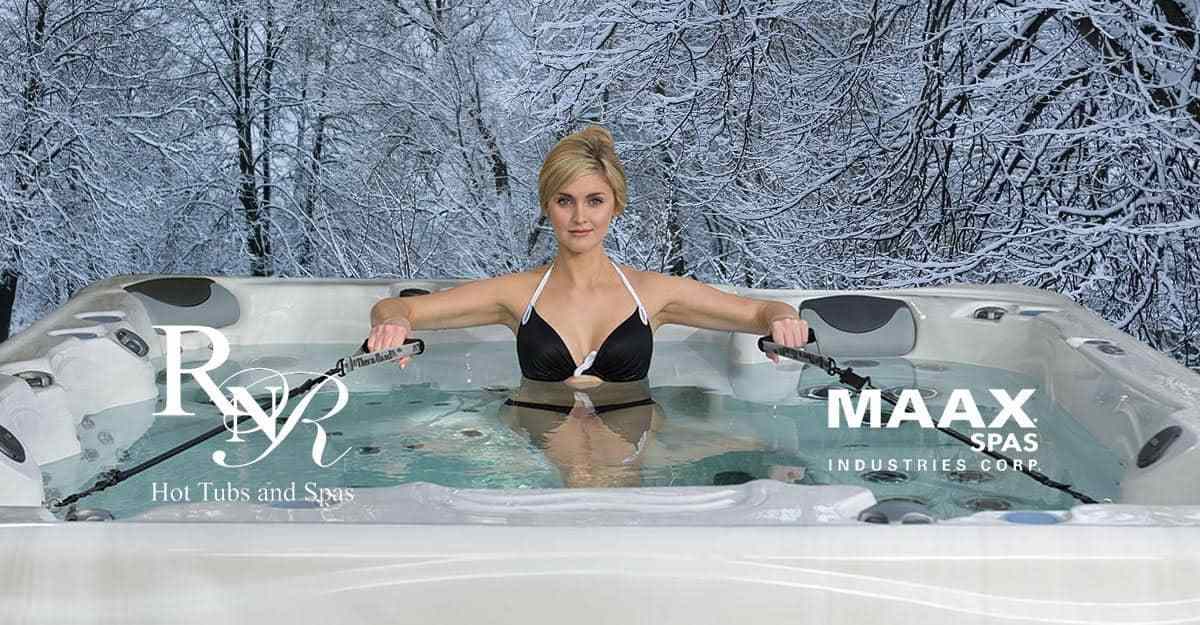 Many Canadians are creating new year resolutions for 2017. Usually, these self-improvement goals are about taking steps towards living healthier, budgeting better, or spending more time doing what you love. We're here to show you how you can accomplish all of these goals while enjoying your hot tub!
Maintenance Programs.
Part of staying on budget is knowing exactly how much money is coming into your household and how much is going out. It's important to plan ahead to prevent large, unforeseen expenses, and one of the best ways to be proactive is with regular maintenance. Just like you wouldn't want to skip a doctor's appointment, your hot tub requires regularly scheduled check ups. Not only does your spa require the chemicals to be tested and carefully balanced, but the filter must be changed or cleaned, and the tub itself should be inspected and kept tuned up. RnR offers Calgary hot tub owners an all-inclusive monthly maintenance program. We do all the work for a set, monthly fee, and you just get to enjoy your hot tub and a more consistent budget.
Spazazz.
Ever heard of aromatherapy? If you've ever relaxed after a long day of work to a scented candle or found yourself unwinding as the delicious smell of dinner made its way into your nose, then you've already experienced the amazing power of aromatherapy. In simple terms, aromatherapy is harnessing the power of smells to help you to feel calm and relaxed. Research has repeatedly shown that relieving stress in your life is one of the most important steps to feeling better, and what better way to unwind than with a fresh-scented soak? Spazazz spa & bath salts allow you to enjoy the power of deliciously relaxing scents while in your spa. Getting healthier has never felt so good.
Maax Collection.
Here at RnR, we truly believe you can find all the best hot tubs under a single name: Maax. These high tech spas offer all the bells and whistles, but they also provide their customers with excellent warranties and support, so you know that if anything goes wrong, Maax will stand behind their product 100%. This is great new for Calgarians, because it means you can spend more time doing what you enjoy best — soaking in your spa with your family or a favourite book, and less time wishing your hot tub wasn't broken. To get even more health benefits from your hot tub, you may want to consider spa-exercising! Many Canadians are making fitness goals for 2017, which is why this January we're taking the time to feature some of our favourite exercise spas. We know that it can be a challenge to begin exercising, and that's why so many of our customers love combining fitness with their hot tub. They get to enjoy their spa, work out, and feel great!
Here at RnR Hot Tubs & Spas, we believe in helping Albertans to relax and feel better. So whether a hot soak will help alleviate your arthritis or you just want a home oasis retreat, we're here to provide you with the answers you need to find the right tub for you. Make your 2017 your best year yet! Call RnR Hot Tubs & Spas today.