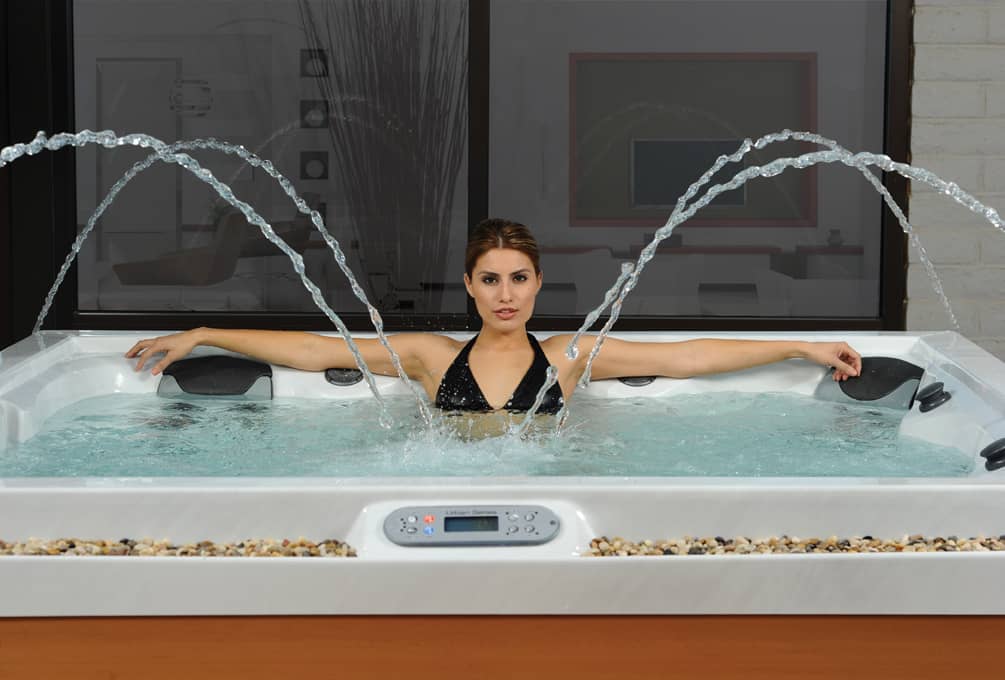 Here at RnR Hot Tubs, we think all Albertans should have the opportunity to enjoy a soak in their very own spa. But we're also realistic. We understand that for many Albertans, a hot tub just doesn't seem to fit into the budget. We try to solve this problem by offering frequent sales and selling refurbished hot tubs. But we know that there are costs other than just the initial spa. That's why this blog is about offering you the resources you need to do DIY Hot Tub care.
Parts Store.
One of the hardest challenges for DIY hot tub care can be finding the right parts. But we try to take all the complication out of locating the exact part you need. We offer our customers access to our Parts Store, which means is that any part we can order for maintaining and repairing hot tubs, we make available to you. Simply let us know what you need, and we'll find it for you to purchase. If you're a bit unsure about the exact part you need, you can also leave us a message. We'll try to help!
Monthly Maintenance.
If your budget is a bit larger, but you don't want to deal with the anxiety of large expenses a monthly maintenance plan may work better for you than DIY care. You won't need to worry about trying to diagnose your spa yourself or locating parts. In fact, our monthly maintenance should mean you only ever have small, affordable repairs.
50 Point Inspection.
Calgarians love our 50 point check up, and why wouldn't they? We offer this free inspection to all Calgary spa owners, and we really do inspect and check off 50 points. This is one of the best and most comprehensive inspections in the entire city, and we're offering it to you for free. If you're a DIYer, this is the perfect option for you. Get an inspection, so you can have all the experienced, professional insight on what's working and what's not. Then make an informed decision on how to proceed with DIY care.
At RnR Hot Tubs and Spa, we're happy to encourage our clients to take care of their tub by themselves. Don't get us wrong, we love working with clients who want a monthly maintenance plan, so they can enjoy their spa and none of the work. But we know that encouraging DIY care will mean more Calgarians can have hot tubs, and that sounds great to us! Contact our experts today to learn more about our 50 point inspection, monthly maintenance, or our parts store!