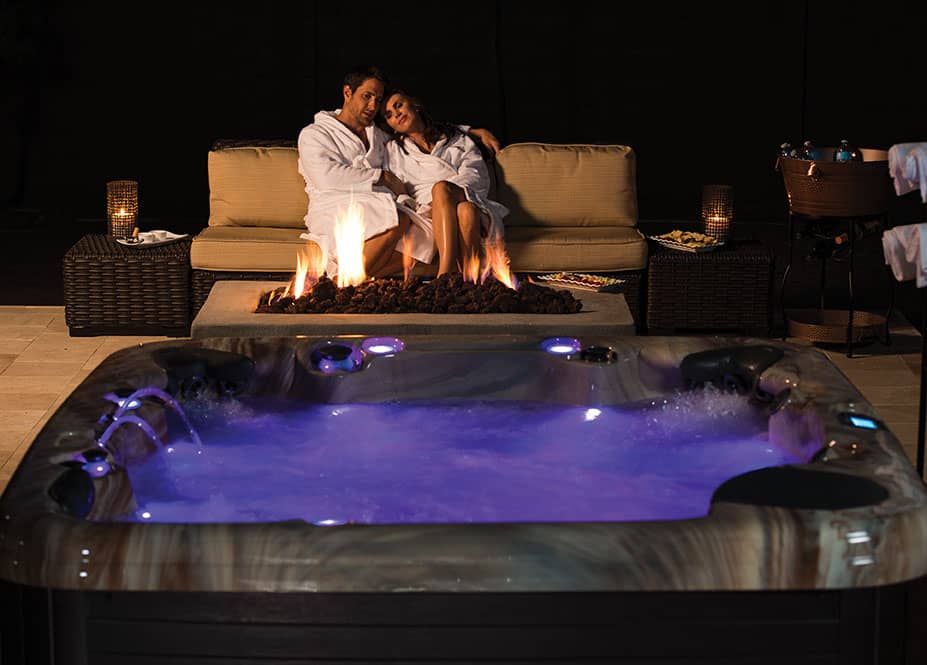 One of the saddest things for us is when we meet Calgarians who tell us how much they'd love to have a hot tub, but they feel they just can't afford to buy and maintain one. Hot tubs and spas offer a ton of great health benefits such as decreasing stress or even offering a place to exercise, and we strongly believe that any Albertan who wants a hot tub should feel they are able to afford one. So here are our three tips for keeping expenses low when it comes to your spa.
Parts Store.
If your mechanical wiz and you trust yourself to be able to fix that odd noise or wiggle, then you can skip the cost of labour. Here at RnR, we understand that many Albertans are skilled DIYers or professional tradespeople. That's why we offer a parts ordering service. If you know what part you need, just give us a call, and we'll order it in. If the problem is a bit tricky, you can also fill out our parts ordering form on our website. Our experienced technicians will help diagnose your problem from the tests you've run and try to find the right part for your issue.
50 Point Inspection.
When it comes to hot tubs, the old saying about an ounce of prevention being worth a pound of cure definitely holds up. That's why we offer Calgarians the 50 Point Inspection. This holistic check up is available to any Calgary hot tub owner, and it provides a complete preventive care inspection. And to prove just how much we stand behind being proactive and having annual inspections done to catch little problems before they're expensive problems, we offer our 50 point check up free of charge.
Hot Tubs Specials.
Have you checked out our spa specials yet? We always have something on sale, so if you're close to being ready to afford the hot tub of your dreams, it's a good idea to see what we have available on special. You may find you can afford your spa sooner than you thought! Another option for Calgarians looking for a deal are our refurbished spas. Refurbished tubs are carefully built and inspected by our talented technicians, and each spa works wonderfully. It's a great option for a family (or anyone else) who has a tight budget but wants a hot tub. When you spot a refurbished tub you think will suit your needs, we recommend phoning for your wet test ASAP. These are amazingly affordable and unique deals, so once the tubs is sold — it's gone forever.
Payment Plans.
The final way we work to make hot tubs affordable for all Calgarians is through our payment plans. Payments plans allow you to pay for your hot tub over 1-10 years instead of straight out of pocket; they are convenient and affordable and anyone can fit our payments into their budget. With plans starting as low as low as $57.90 per month, the only question left is what are you waiting for?
Owning and maintaining your zen retreat doesn't have to break the bank. There are many ways you can help to keep your expenses low, such as learning how to do basic maintenance yourself and having regular inspections done. To learn more about your dream hot tub and how you may be able to afford it sooner, contact the experts at RnR Hot Tubs and Spas today!