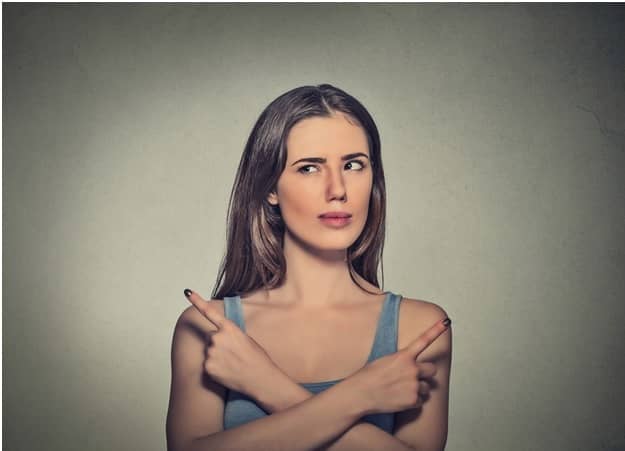 It's not uncommon for us to work with Calgarians looking to upgrade an old hot tub. Often this is because the spa they currently have is too small or lacking features they now want. But shopping for a new tub quickly reveals a problem: hot tubs are built to be hardy and durable. With proper care and the occasional repair, your spa can last a lifetime, and that leaves many Calgarians wondering what the heck they're supposed to do with the old tub.
Call in a Scrapper.
If your hot tub is in working order (and even if it isn't), you should be able to get a bit of money by selling it to a scrapper or refurbisher. These individuals will buy old hot tubs, tear them apart, and sell the parts. Expect to sell a broken spa for around $100. If your hot tub is in perfect working order, ask for closer to $500. Of course, you can also scrap the hot tub yourself. By doing it yourself, you may be able to make a little extra money, but taking apart a spa (and recycling everything that can't be sold) is no joke — you're signing yourself up for a big job.
Repurpose the Spa.
All over the internet, broken hot tubs have been turned into everything from koi fish ponds to dog houses. Some Calgarians even use their old, broken spa as a raised garden bed and grow veggies or flowers in them, and let us tell you, an eight person hot tub can grow a ton of potatoes and carrots. But, regardless of what you end up repurposing your spa for, it's better to reuse the tub than have the shell sit at the dump for a couple thousand years.
Trade it In.
Perhaps the best option for Calgarians who are planning on upgrading their hot tub is trading the old one in. You'll find many dealers are happy to haul away that old tub, and depending on its age and make, they may even discount your new spa. Similar to selling your tub to a scrapper, any useful parts will be reused or sold. Our experts at RnR Hot Tubs may even completely refurbish your spa and give it a second life. This is the most environmentally-friendly option, as the hot tub is fully reused, and nothing is left lingering at the landfill.
Hot tubs are built to last a lifetime, so why not give your spa a second chance once you're finished with it? Trade it in for a newer, better tub, and rest easy knowing that the spa is helping a fellow Calgarian to relax rather than just sitting in a hot tub graveyard somewhere. If you're ready to upgrade your spa, contact the friendly experts at RnR Hot Tubs and Spas today!