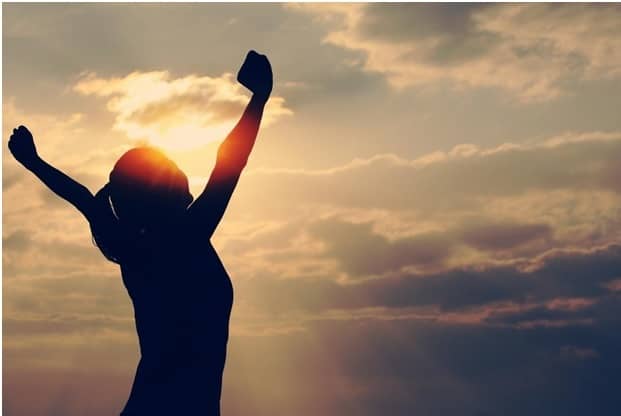 So you're thinking of buying a hot tub or spa – that's awesome! We love them and are sure you will too. It's a big purchase, and you might be feeling nervous about how you'll know if you're making the right decision among the wide range of options. We're here to help you make a good decision: here's a few ways you can know that you picked the right hot tub!
When you're in your spa, you get to have the entertainment experience you want. Are you a music lover? We offer hot tub and spa models that are hooked up to WiFi and Bluetooth so you can connect your own device and relax to your favourite tunes. If you prefer to lie back and close your eyes with cucumber to help you relax, we have a tub for that. And if you want a tub configured to help you read a book (just make sure you don't drop it!), we can help you there too.
Here's yet another situation where quality matters more than quantity. You want to have plenty of jets, but if they're all identical, you won't get the hydrotherapy benefits you want. Each seat should feel a bit different than the last!
Whether you're looking for a cozy spa for two, a spot to host rocking parties, or a spot to work on swim training right at home, you'll know you've picked the right hot tub when it's meeting those needs and desires!
The right hot tub for you is insulated well to keep your energy bills low! Proper insulation is important in both the body of the tub and a proper cover.
Look online, buy in-store! When you're checking out a hot tub make sure to buy it from a reputable dealer, see it in person, and get a demonstration of how all the features work.
You Love it and Want to Use it All the Time!
The best way you can tell if you bought the right hot tub is if you love it and want to use it all the time.
Want to check out some high-quality hot tubs and spas sold by professionals? Come check out our showroom for a wide range of hot tubs, covers, gazebos, and accessories!