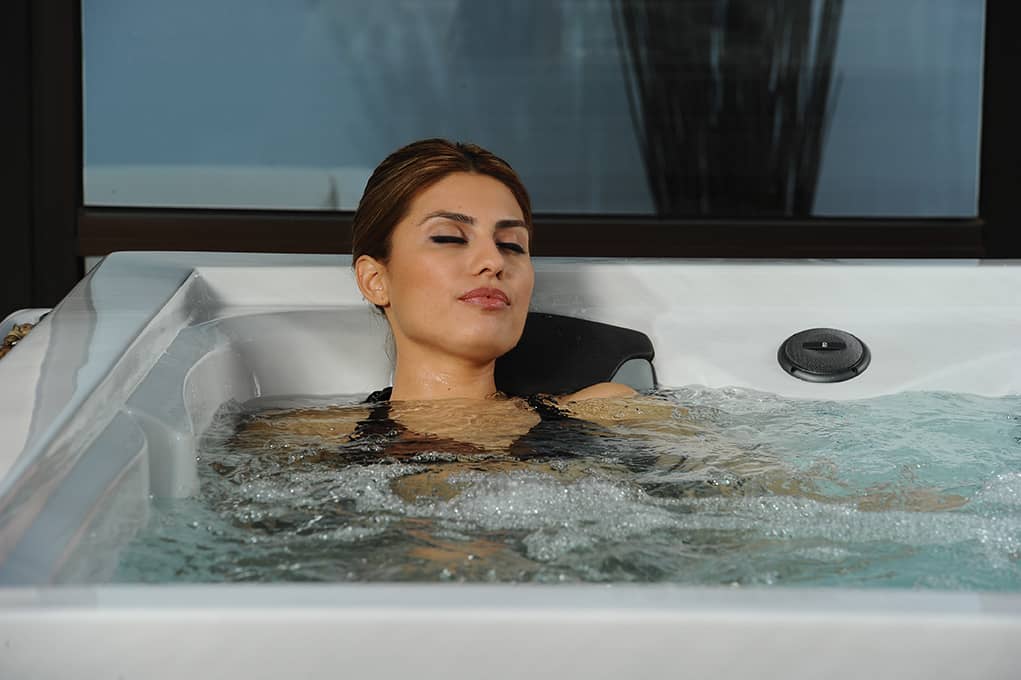 There was a time when people only worked about 3 hours a day. After gathering enough food and maintaining their living spaces, people were free to enjoy time with their families and in leisure activities. Today, people work more than ever, and Canadians are increasingly overworked and stressed. This summer we invite you to find your inner rebel and to embrace slow, mindful living in a world that seems content to just keep moving faster.
Take a Break.
Beyond work, many of us have said yes to numerous commitments and activities. Of course, attending our favourite activities and spending quality time with friends is important, but sometimes what we really need is a break. If your kids also seem a bit burned out, consider cutting back one or two of their activities. They'll be able to devote more time and attention to the activities they really care about.
Focus on Being Unbusy.
When was the last time your weekend plans were doing nothing? You're going to sit at home, catch up on your reading or a favourite show, take a soak, and—if you're feeling particularly ambitious—do a load of laundry. Being a little bored from time to time is good for us. It lets our brains unwind and creativity begin to flow as your brain tries to find something to do or think about. When we're constantly busy, we don't have the downtime to feed our imaginative side.
Hot Tubs Help Reclaim Your Right to Slow Down.
There's just something about soaking in a spa and letting the hot water suspend your body that puts everything into perspective. It's a comment we hear again and again from busy Calgarians who invest in a hot tub: they suddenly just feel better. And while we'd love to snag all the credit, we know what's really happened is that the new hot tub owners are consciously carving an hour or more out of their busy schedule to just slow down and enjoy the water. The heat relaxes their muscles, and the quiet time relaxes their minds.
If you've always wanted a hot tub, and you're feeling busier than ever, we challenge you to take back your day. Let slow be your new busy, and reclaim your right to just relax at home. And, if you have any questions about investing in a spa, our team of experts is here to help! Give us a call today at (403) 203-0860.